Alberta Diagnostic Imaging Clinics
11 clinics.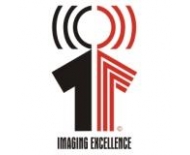 Private MRI in a state of the art facility on a high field 1.5T open bore magnet that is designed for claustrophobic or obese patients. In addition...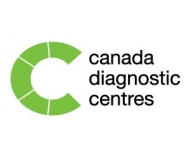 Canada Diagnostic Centres, established in 1993, was the first of its kind in Western Canada, providing patients and their health care providers wit...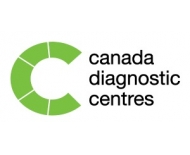 Canada Diagnostic Centres (CDC) is a multi-modality diagnostic imaging provider committed to delivering Exceptional Patient Care in themedical imag...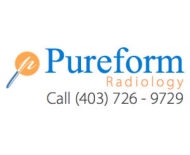 Suite 519 – 4916 130 Avenue S.E.
Calgary
AB
T2Z 0G4
See details
7th Floor, 8215 - 112 Street, Edmonton, AB T6G 2C8
7th Floor, 8215 - 112 Street
Edmonton
AB
T6G 2C8
See details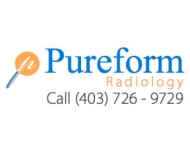 Services offered:Walk-in x-rayMammographyNuclear medicineUltrasoundEchocardiographyBone densitometry (now available)Cardiac Stress Testing with MIB...
Services offered:Digital x-rayUltrasoundFluoroscopyMammographyBone densitometryNuclear medicine
Services offered:X-rayUltrasoundFluoroscopyMammographyBone densitometryNuclear medicine
Our services encompass all diagnostic imaging modalities: breast imaging and intervention, CT, densitometry, fluoroscopy, MRI, nuclear medicine, ul...