British Columbia Breast Reduction Clinics
11 clinics.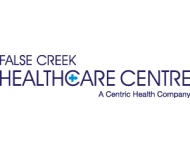 State-of-the-art, d'town Vancouver private healthcare facility supplying speedy access to medical services. False Creek is unique in the cou...
OPS offers a full range of body reshaping treatment that can give you a body you feel more comfortable with. No need to cover up! Reshape your body...
Obesity. It's not your fault. Weight loss surgery is an effective and long-term solution to obesity. Vertical Gastric Sleeve surgery with WLF ...
Unit B 10519 100th Ave
Fort St. John
BC
V1J 4H6
See details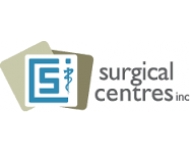 Our goal is to give you timely access to world-class surgeons who are using advanced technology. And as Canada's largest and longest-serving ...
223 Nelson's Crescent
New Westminster
BC
V3L 0E4
See details
Suite 1788 – 1111 West Georgia Street
Vancouver
BC
V6E 4M3
See details