British Columbia Liposuction Clinics
16 clinics.
OPS offers a full range of body reshaping treatment that can give you a body you feel more comfortable with. No need to cover up! Reshape your body...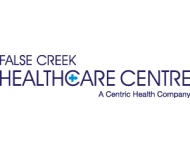 State-of-the-art, d'town Vancouver private healthcare facility supplying speedy access to medical services. False Creek is unique in the cou...
Suite 204 - 1125 Dufferin Cres.
Nanaimo
BC
V9S 2B5
See details
Suite 1788 – 1111 West Georgia Street
Vancouver
BC
V6E 4M3
See details
Your individual cosmetic surgical and nonsurgical needs are expertly attended to by our professional team that has established itself as one of ...
Suite 820 – 943 West Broadway
Vancouver
BC
V5Z 4E1
See details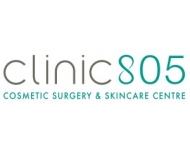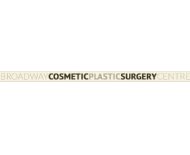 1333 West Broadway, Suite 100
Vancouver
BC
V6H 4C1
See details
We believe that the first step to beginning any cosmetic surgery procedure is an open communication line between the doctor and the patient.It is o...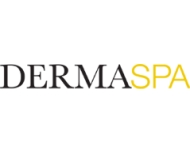 943 West Broadway, suite 350
Vancouver
BC
V5Z 4E1
See details