British Columbia Vein Management Clinics
18 clinics.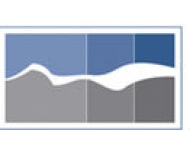 Endovenous Laser Treatment for Varicose Veins, Fractional laser resurfacing, Facial contouring, cellulite options and much more. Call or stop by...
2025 W. Broadway, Ste. 106
Vancouver
BC
V6J 1Z6
See details
Lead by Dr. Michelle Gerber, an enthusiastic innovator in the medical cosmetic industry, she and her staff provide the latest in medical, skin a...
Suite #101 -15850 26th Avenue
Surrey
BC
V3Z 2N6
See details
Prince GeorgeBCAs the leading expert of EVLT in the area we provide the best care in Varicose Vein treatment. EVLT allows our clients to get back o...
226 - 1077 56th Street Tsawwassen Professional Building
BC
V4L 2A2
See details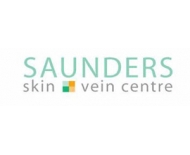 Dr. Saunders is an experienced general surgeon who has treated vein disease for nearly a decade. He has a highly diversified background in medicine...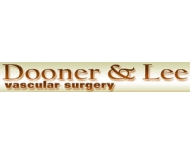 As Vascular Surgeons, Dr's Dooner and Lee, have a unique advantage of performing all treatment options available for the removal of varicose v...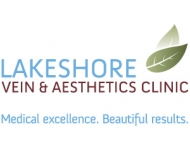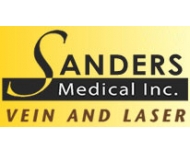 VernonBCAs a staple in the Vernon community, Dr Sanders has trained in all areas of vascular disease and treatment options. Our newest advancement,...
State-of-the-art aesthetic laser and surgical medical procedures for all conditions. We offer the finest permanent hair reduction, painless removal...
Unit D - 2309 McCallum Rd.
Abbotsford
BC
V2S 3N7
See details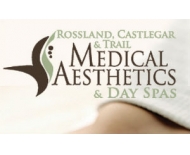 Dr. Stephanie Cameron and Dr. Jane Grey are committed to ongoing training and the implementation of new technologies and treatments to ensure th...
2038 Washington Street (P.O. Box 1825)
Rossland
BC
V0G 1Y0
See details