British Columbia Vein Management Clinics
18 clinics.
State-of-the-art aesthetic laser and surgical medical procedures for all conditions. We offer the finest permanent hair reduction, painless removal...
Unit D - 2309 McCallum Rd.
Abbotsford
BC
V2S 3N7
See details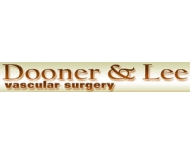 As Vascular Surgeons, Dr's Dooner and Lee, have a unique advantage of performing all treatment options available for the removal of varicose v...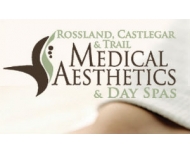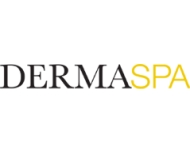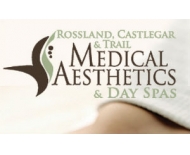 Dr. Stephanie Cameron and Dr. Jane Grey have both practiced family medicine in the area for many years. They have more recently been trained and ce...
2038 Washington Street (P.O. Box 1825)
Rossland
BC
V0G 1Y0
See details