British Columbia Diagnostic Imaging Clinics
12 clinics.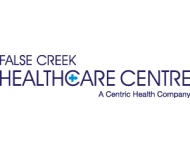 State-of-the-art, d'town Vancouver private healthcare facility supplying speedy access to medical services. False Creek is unique in the cou...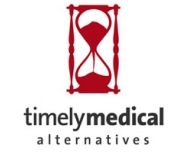 Timely Medical Alternatives Inc. is a privately held nationwide company with headquarters in Vancouver, British Columbia. Medical specialti...
208-545 Clyde Ave, West Vancouver
Vancouver
BC
V7T 1C5
See details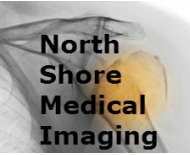 Our other location:#110 – 575 16th StreetWest Vancouver, BC V7V 4Y1Phone: 604 922 9141Fax: 604 922 6348email: info@nsmi.ca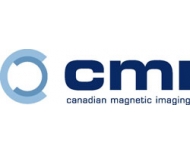 CMI OFFERS IMMEDIATE ACCESS TO OPEN DESIGN, WIDE-BORE MRI.Where to have an MRI is an important decision as not all MRI exams are equal. CMI provide...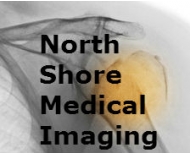 North Vancouver139 West 16th StreetOur other location: North Vancouver, BC V7M 1T3Phone: 604 987 9729Fax: 604 984 8395email: info@nsmi.caTo book an...