British Columbia Diagnostic Imaging Clinics
11 clinics.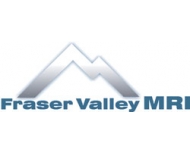 No wait time and friendly staff. Report provided in 2-3 working days and an image CD to take home for your personal health record. Wh...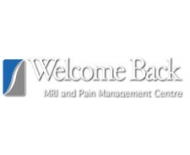 Surrey MRI was created with the belief that healthcare should be easy to obtain in a timely manner. With a doctor's referral, booking can be...