British Columbia Orthopedic Clinics
4 clinics.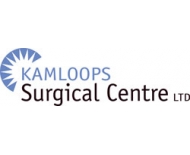 Services include: orthopaedics, neurosurgery, general surgery, gynecology, urology, ophthalmology, sinus surgery, pain management
741 Sahali Terrace suite 200
Kamloops
BC
V2C 6X7
See details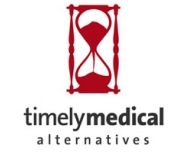 Timely Medical Alternatives Inc. is a privately held nationwide company with headquarters in Vancouver, British Columbia. Medical specialti...
208-545 Clyde Ave, West Vancouver
Vancouver
BC
V7T 1C5
See details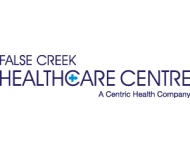 A state-of-the-art private healthcare facility in downtown Vancouver, providing rapid access to medical services. FCHC is the only Healthcare Centr...