Vancouver Ophthalmology Clinics
3 clinics.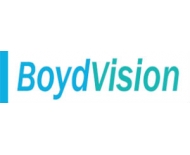 503 – 4980 Kingsway, Burnaby, BC. Email: info@boydvision.caTel: 604-430-9560 Toll Free: 1-877-355-3937 Fax: 604-430-5578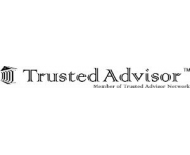 Canada Revenue Agency (CRA) federal legislation allows business owners whether Sole Proprietorship, Partnership or Corporation to fully tax-deduct ...
Coal Harbour Lasik Eye Centre is a LASIK, PRK, and laser refractive surgical centre, caring for patients in Vancouver, BC, and Vancouver Island fac...
2788 - 1177 West Hastings St.
Vancouver
BC
V6E 2K3
See details