Canada Fertility Clinics
16 clinics.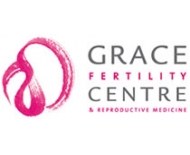 Grace Fertility and Reproductive MedicineFounded in 2011, by Dr Anthony Cheung, we offer the best possible treatment tailored to the individual in ...
Suite 210 604 West Broadway
Vancouver
BC
V5Z 1G1
See details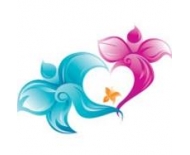 OriginElle is a world-class fertility clinic and women's health centre. We offer a full range of reproductive health services as well as gyneco...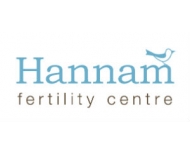 We want you to understand your diagnosis, your fertility and your treatment options. That way, you can decide what's really right for you, and toge...
160 Bloor Street East, 15th Floor
Toronto
ON
M4W 3R2
See details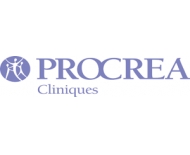 PROCREA offers comprehensive services in IVF (in vitro fertilization) and a wide range of professional and innovative clinical and laboratory se...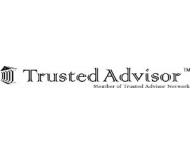 For Business Owners: 100% Tax-Deduct Fertility Expenses . Canada Revenue Agency (CRA) federal legislation allows business owners whether Sole Propr...