Canada Fertility Clinics
18 clinics.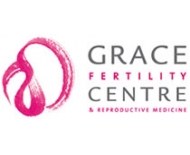 Grace Fertility and Reproductive MedicineFounded in 2011, by Dr Anthony Cheung, we offer the best possible treatment tailored to the individual in ...
Suite 210 604 West Broadway
Vancouver
BC
V5Z 1G1
See details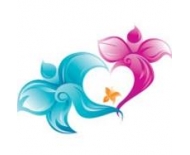 OriginElle is a world-class fertility clinic and women's health centre. We offer a full range of reproductive health services as well as gyneco...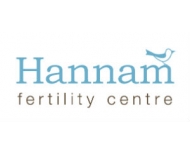 We want you to understand your diagnosis, your fertility and your treatment options. That way, you can decide what's really right for you, and toge...
160 Bloor Street East, 15th Floor
Toronto
ON
M4W 3R2
See details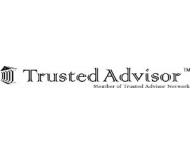 For Business Owners: 100% Tax-Deduct Fertility Expenses . Canada Revenue Agency (CRA) federal legislation allows business owners whether Sole Propr...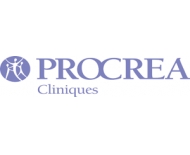 PROCREA offers comprehensive services in IVF (in vitro fertilization) and a wide range of professional and innovative clinical and laboratory se...
Our entire staff is very talented and devoted to the practice of assisted reproduction with many years of experience in the field. They are highly ...
4303 Village Centre Court
Mississauga
ON
L4Z 1S2
See details
Toronto's most elegant, Integrative Medicial Facility available. Focusing on optimal health and wellness, we take a comprehensive approach with...
The Pacific Centre for Reproductive Medicine (PCRM) is focused on you having a successful pregnancy. By employing the absolute latest in reproducti...
We offer a full range of diagnostic and treatment programs for both male and female fertility disorders as well as for recurrent pregnancy loss.
1620 - 29 Street NW, Suite 300
Calgary
AB
T2N 4L7
See details
OVO Fertility Clinic offers the highest quality of services and care. In order to do this, we have assembled an experienced team which includes fiv...
8000 Decarie Blvd, suite 100
Montreal
QC
H4P 2S4
See details
Genesis Fertility Centre was established in 1995 as a tertiary care facility by Drs. Margo Fluker and Albert Yuzpe. Under the experienced care of t...
300-1367 West Broadway Ave
Vancouver
BC
V6H 4A7
See details