Manitoba Liposuction Clinics
3 clinics.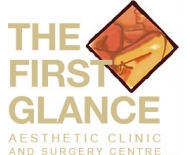 Dr. Lockwood is a Canadian Board Certified Plastic Surgeon who received his MD in 1979, and Plastic Surgery Fellowship in 1988. His postgraduate tr...
Welcome to the Western Surgery Centre, the premiere multi-specialty surgical facility in Manitoba! For over 25 years, the WSC has provided Manitoba...
Dr. Manfred Ziesmann MD, FRCSCPlastic SurgeonDr. Manfred Ziesmann is a Canadian board certified plastic surgeon practicing in Winnipeg since 1988. ...