Canada Medical Financing Clinics
5 clinics.
Botox treatments are available in Regina at Nu Image Medical Esethtics. Our trained doctors and nurses have been provide Botox to soften wrinkles. ...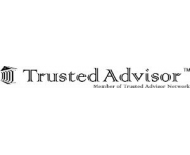 Canada Revenue Agency (CRA) federal legislation allows business owners whether Sole Proprietorship, Partnership or Corporation to fully tax-deduct ...
Since 1998 we have been financing medical care. Medicard has established itself as an industry innovator. Through our financing programs we can qui...
Credit Medical Corporation was formed to be Canada's principal lending institution for elective medical care.We provide innovative financial s...