Canada Medical Insurance Clinics
9 clinics.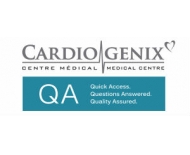 QA stands for Quick Access. Questions Answered. Quality Assured.With Cardiogenix QA, we provide patients with a value-based, streamlined service pa...
8250 Decarie Blvd, suite 410
Montreal
QC
H4P 2P5
See details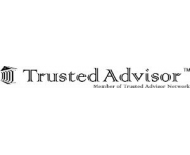 Canada Revenue Agency (CRA) federal legislation allows business owners whether Sole Proprietorship, Partnership or Corporation to fully tax-deduct ...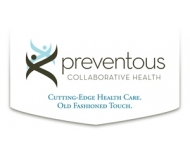 Health & Dental Insurance for Canadians. Are you looking for a medical dental plan similar to those offered to people employed through a compan...
We are one of Canada's leading suppliers of life and health insurance that does not require a doctor's visit or medical report – you will only need...
First Canadian Financial Services is an Independent Broker with over 400 affiliated brokers within one central location in Quebec. We offer you a f...
5252, De Maisonneuve West, Suite 101
Montreal
QC
H4A 3S5
See details