Canada Neurology Clinics
5 clinics.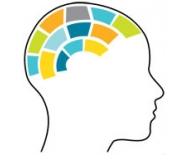 Autism Spectrum DisordersAttention Deficit Disorder with/without hyperactivityBehaviour ProblemsDerogations (e.g. assessing early entry to school a...
500 St-Martin West Blvd., suite 440
Laval
QC
H7M 3Y2
See details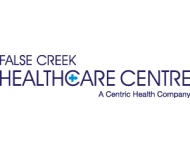 A state-of-the-art private healthcare facility in downtown Vancouver, providing rapid access to medical services. FCHC is the only Healthcare Centr...
Providing timely occupational therapy services with a fast, efficient team of experts who specialize in adult and geriatric care. For example one o...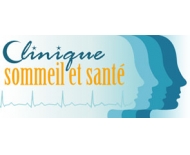 Clinique Sommeil Santé offers a variety of consultation, diagnostic and therapeutic services. We specialize in diagnosing sleep disorders and sleep...
We facilitate the patient every step along the way, both in our network of selected Canadian physicians, chiropractors, rehabilitation centers and ...