Ontario Wellness Centers Clinics
11 clinics.
A private, one-on-one environment - Services and products that are completely customized to your unique needs - A whole body approach to health and...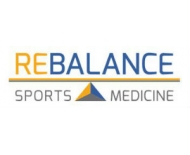 Rebalance Sports Medicine is a medical clinic located in downtown Toronto's financial district at Yonge and Adelaide. The Rebalance multidisci...
Mississauga Wellness is a unique medical facility that combines Traditional and Alternative medicine conveniently under one roof.At Mississauga Wel...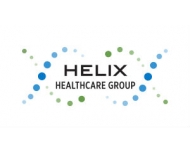 Located in downtown Toronto, Helix Healthcare Group is an innovative provider of treatment services for those facing mental health, trauma and/or a...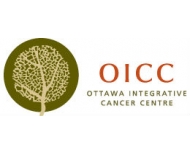 The OICC is the first integrative cancer care and research centre of its kind in Eastern Canada. The Centre was established to provide the best in ...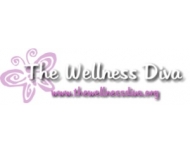 Dr. Nance MacLeod-Lutchin believes prevention is better than cure and Natural Medicine can play a key role in ensuring the body is ready to fight o...
We understand the importance of your wellness. To achieve your wellness objectives, you have come to expect the highest levels of service and clien...
Many ask about the technique that I currently use in the clinic. The technique which is actually a protocol is known as Torque Release Technique. I...
Come in and experience any of our services and begin the path to a healthier you.In our Oakville location, each of our quiet serene therapy rooms h...
A leading disability management firm focusing on workplace health and wellness including but not limited to: rehabilitation strategies to significa...