Ontario Wellness Centers Clinics
15 clinics.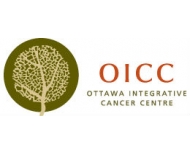 The Centre was established to provide the best in integrative cancer care, to improve the quality of life of those touched by this debilitating ...
In the Sutherland -Chan Clinic
738 Spadina Avenue, Suite 200
Toronto
ON
M5S 2J8
See details
Kensington Market 71 Oxford Street
Toronto
ON
M5T 1P2
See details
Mississauga Wellness is a unique medical facility that combines Traditional and Alternative medicine conveniently under one roof.At Mississauga Wel...
We continuously commit ourselves to meeting and exceeding your expectations. To us, providing a total healthcare experience means dedicated and ...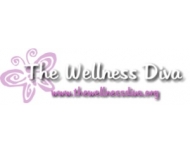 Dr. Nance MacLeod-Lutchin believes prevention is better than cure and Natural Medicine can play a key role in ensuring the body is ready to fight o...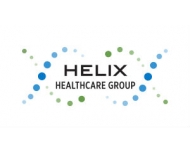 Located in downtown Toronto, Helix Healthcare Group is an innovative provider of treatment services for those facing mental health, trauma and/o...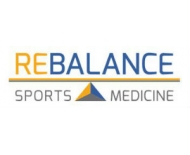 The Rebalance multidisciplinary team consists of experienced sports medicine physicians, physiotherapists, registered massage therapists, chirop...
120 Bloor Street East, Suite 105
Toronto
ON
M4W 1B7
See details
Many ask about the technique that I currently use in the clinic. The technique which is actually a protocol is known as Torque Release Technique. I...
Toronto's most elegant, Integrative Medicial Facility available. Focusing on optimal health and wellness, we take a comprehensive approach with...