Ottawa Dermatology Clinics
2 clinics.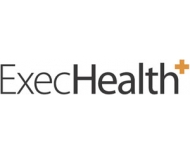 Located in downtown Ottawa, ExecHealth specializes in keeping its clients healthy through preventative and ongoing medical care programs. Our goal ...
Sharyn A. Laughlin received her M.D.from the University of Ottawa in 1976, summa cum laude and was awarded the Gold Medal in General Surgery. She h...
1600 Carling Avenue, Suite #650
Ottawa
ON
K1Z 1G3
See details