Ontario Preventive Screenings Clinics
13 clinics.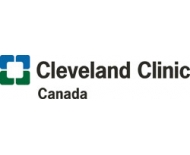 Offering a variety of OHIP and non-OHIP services, Cleveland Clinic Canada helps patients prevent disease, improve their health and enhance their...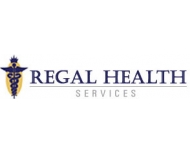 YOU HAVE ONE LIFE! LIVE IT WELL!We are a unique Medical Clinic that provides enhanced healthcare. At Regal Health Services we spend as much time as...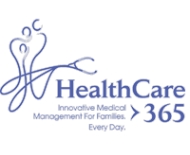 At HealthCare 365 we believe that we can dramatically improve our member's health by delivering highly coordinated primary care that adheres to med...
1867 Yonge Street, Suite 905
Toronto
ON
M4S 1Y5
See details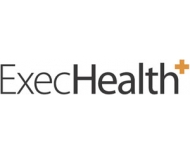 Medcan's Comprehensive Health Assessment provides you with a complete assessment of your current state of health and allows you to manage your futu...