Ontario Sports Medicine Clinics
17 clinics.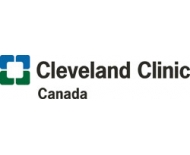 Offering a variety of OHIP and non-OHIP services, Cleveland Clinic Canada helps patients prevent disease, improve their health and enhance their...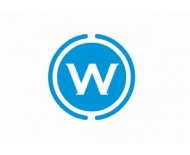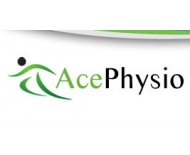 Are you looking for great physiotherapy treatments in Toronto? Come visit our location at Yonge and College and get high quality treatment for your...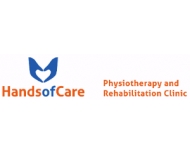 Physiotherapy is the art and science of restoring function and maximizing performance. Our style of physiotherapy uses manual therapy, exercise, ed...
Unit 8C, 450 Westheights Drive
Kitchener
ON
N2N 1M2
See details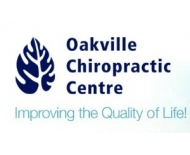 We utilize an integrative approach so that we can better serve the needs of our patients. Our patients range from newborns to seniors and by hav...
We are on your team At Cornerstone, our skilled physiotherapists are trained to quickly find the root cause of your discomfort and then promot...
The practice of massage therapy is the assessment of the soft tissues and joints of the body and the treatment and prevention of physical dysfuncti...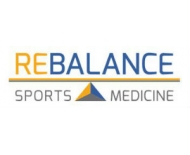 The Rebalance multidisciplinary team consists of experienced sports medicine physicians, physiotherapists, registered massage therapists, chirop...
RealMed Experts Group is a Premier Provider of Independent Medical Examination services to the Insurance, Corporate, Legal and Government sectors a...
1111 Finch Avenue West, Suite 210
Toronto
ON
M3J 2E5
See details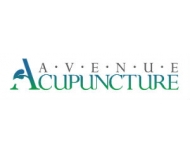 At Avenue Acupuncture, we practice a proactive approach to our health care, as opposed to reactive sick care. We know your health is important to y...
202-1896 Avenue Road, Toronto, ON,
Toronto
ON
M5M 3Z8
See details
Strengthening bones to minimize the risk of osteoporosisMeeting the supportive care requirements of expectant mothersEnhancing the essential car...
658 Danforth Avenue Suite 200
Toronto
ON
M4J 5B9
See details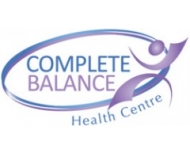 RealMed Experts Group Inc. is an independent multi-disciplinary assessment facility that provides Medical Evaluations to Auto Insurers, Personal In...
1111 Finch Avenue West, Suite 210
Toronto
ON
M3J 2E5
See details
The BODiWORKS Institute is an innovative facility that offers programs and services for both adult and children's health. We service all abilit...
4-2624 Dunwin Drive Mississauga, Ontario
Mississauga
ON
L5L 3T5
See details