Ontario Sports Medicine Clinics
17 clinics.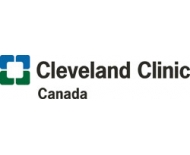 Offering a variety of OHIP and non-OHIP services, Cleveland Clinic Canada helps patients prevent disease, improve their health and enhance their...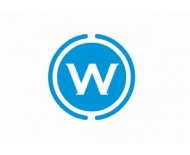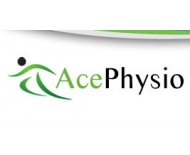 Are you looking for great physiotherapy treatments in Toronto? Come visit our location at Yonge and College and get high quality treatment for your...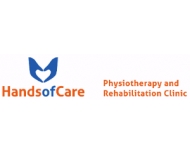 Physiotherapy is the art and science of restoring function and maximizing performance. Our style of physiotherapy uses manual therapy, exercise, ed...
Unit 8C, 450 Westheights Drive
Kitchener
ON
N2N 1M2
See details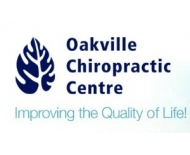 We utilize an integrative approach so that we can better serve the needs of our patients. Our patients range from newborns to seniors and by hav...
The practice of massage therapy is the assessment of the soft tissues and joints of the body and the treatment and prevention of physical dysfuncti...