Canada Orthopedic Clinics
18 clinics.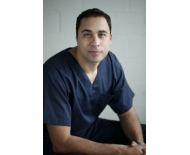 Dr Jean-Paul Brutus (Chirurgien plasticien spécialiste de la main et du poignet/Plastic surgeon specialist of the hand and wrist) Your hand is the ...
1605 Boul. Marcel-Laurin suite 230
Montreal
QC
H4R 0B7
See details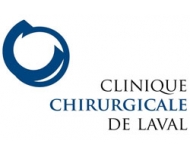 La Clinique Chirurgicale de Laval offre des chirurgies orthopédiques d'un jour aux patients désirant obtenir, sans délai, un service humain, dans u...
3095 Autoroute 440 Ouest (entrée principale du Carrefour Multi-Sports)
Laval
QC
H7P 4W5
See details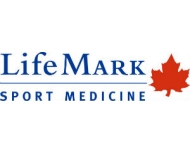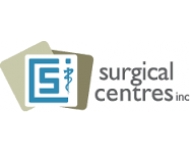 Our goal is to give you timely access to world-class surgeons who are using advanced technology. And as Canada's largest and longest-serving ...
223 Nelson's Crescent
New Westminster
BC
V3L 0E4
See details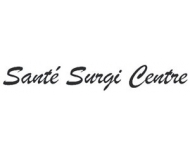 Only private facility in Canada that performs full hip replacements. Also performs partial knee replacements and hip resurfacing, and repairs ACL a...
1487, boulevard des Laurentides
Laval
QC
H7M 2Y3
See details
741 Sahali Terrace suite 200
Kamloops
BC
V2C 6X7
See details
Our team of physiotherapists, sport medicine physicians, orthopedic surgeons, physiatrists, massage therapists, and chiropodist work together to pr...
he Health Resource Centre provides key clinical, surgical, and inpatient services required for those not covered by provincial health insurance pla...
377 Burnhamthorpe Rd E, Suite 13A
Mississauga
ON
L5A 3Y1
See details
1011 Glenmore Tr. SW, Suite #200
Calgary
AB
T2V 4R6
See details