Canada Podiatry Clinics
18 clinics.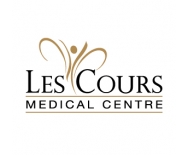 Les Cours Medical Centre is Montreal's leading private medical and aesthetic clinic, devoted entirely to enhancing your health and well being....
1455 Peel Street Suite# 111 (metro Level)
Montreal
QC
See details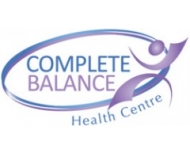 Complete Balance Health Centre is your neighbourhood wellness centre that provides a wide ranges of health services. We proud ourselves of providin...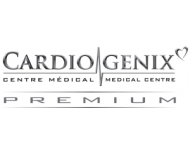 CARDIOGENIX MEDICAL CENTRE - PREMIUM is a full-service private facility built around the new vision of healthcare, focusing on the power of prevent...
8250, Décarie blvd. suite 410
Montreal
QC
H4P 2P5
See details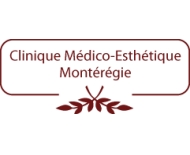 Mississauga Wellness is a unique medical facility that combines Traditional and Alternative medicine conveniently under one roof.At Mississauga Wel...
Desihned and created by Rob Shoufany in 2003 with the goal to creat an elite rehabilitation centre. Southern Ontario Medical Rehabilitaion Centre i...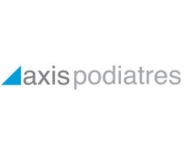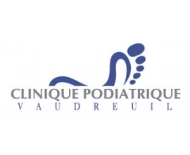 120, rue Joseph-Carrier, local 106
Vaudreuil-Dorion
QC
J7V 5V5
See details
We facilitate the patient every step along the way, both in our network of selected Canadian physicians, chiropractors, rehabilitation centers and ...
PACE Foot Clinic is a private chiropody clinic. The chiropodist, Marcella Cowan, is a licensed and registered chiropodist with the College of Chiro...
Paul Leszner has extensive knowledge and many years of experience in the medical field of podiatry and is a member of the Ontario Podiatry Associat...