Quebec Hair Clinics
6 clinics.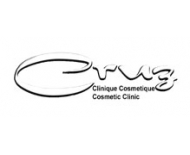 Cruz Cosmetics has obtained every tool available in order to provide what is best for the treatment of any facial aging problem. Having all the too...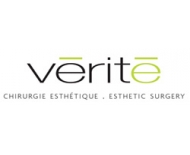 Dr. Zadeh and the staff at Vérité Esthetic Surgery can help you achieve both inner and outer beauty. The amazing physical results achieved by plast...
1 Westmount Square, Suite 1200
Montreal
QC
H3Z 2P9
See details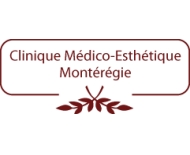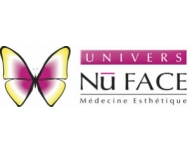 Hours of operationMonday :ClosedTuesday :10:00am – 8:00pmWednesday :10:00am – 8:00pmThurday :10:00am – 8:00pmFriday :10:00am – 8:00pmSaturday :Clos...
Centropolis, 2990 Pierre Peladeau, Suite D-138
Laval
QC
H7T 3B3
See details
The quality of service and care beauty center O Finesse Care is provided through ongoing training allowing us to be at the forefront of innovative ...