Quebec Vein Management Clinics
17 clinics.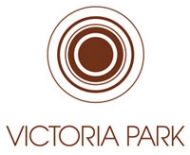 When you make a decision on medical esthetics, you should trust your treatment to leading physicians that specialize in skin care. You should al...
367 Victoria Ave. Suite #400
Montreal
QC
H3Z 1C3
See details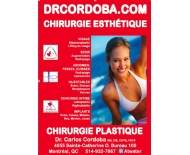 In my Plastic and Esthetic Surgery Clinic, I will provide you with the finest personalised and professional medical and surgical services, in a war...
4055 Ste-Catherine O. Suite 100 Montreal, QC. Canada H3Z 3J8
Montreal
QC
H3Z 3J8
See details
Carpe Diem Clinic Address5270, Rue De Bellechasse Montreal, CA H1T2A9 514-257-1860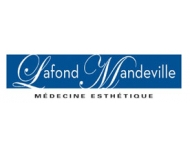 You can benefit from doctor Lafond and doctor Mandeville's expertise in treating facial wrinkles using Botox ® and fillers. Doctors La...
620 boul. St-Jean (suite 208)
Montreal
QC
H9R 3K2
See details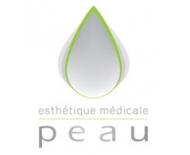 Dr. Manish Khanna and his medical staff offer skill, expertise and the most advanced technology on the market to treat your skin concerns and co...
3550, chemin de la Côte-des-Neiges, Suite 540
Montreal
QC
H3H 1V4
See details
In the heart of Laval, Dr Danylewick offers the complete solution for your varicose vein symptoms. Treatment offerings include: Sclerotherapy, Vein...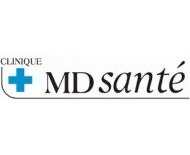 Our multidisciplinary team consists of Family and Specialist Physicians, Nurses, Psychologists, and Laboratory and Rehabilitation services (Phys...
8127 boul Saint-Laurent, Suite 200
Montreal
QC
H2P 2M1
See details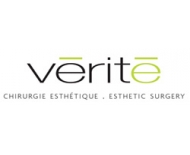 1 Westmount Square, Suite 1200
Montreal
QC
H3Z 2P9
See details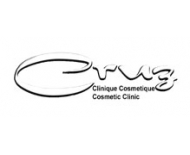 Clinique Antiaging specializes in noninvasive cosmetic procedures which includes Botox treatments for cosmetic and medical purposes (such as hyperh...