Quebec Vein Management Clinics
17 clinics.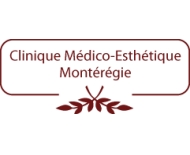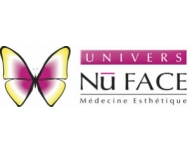 Hours of operationMonday :ClosedTuesday :10:00am – 8:00pmWednesday :10:00am – 8:00pmThurday :10:00am – 8:00pmFriday :10:00am – 8:00pmSaturday :Clos...
Centropolis, 2990 Pierre Peladeau, Suite D-138
Laval
QC
H7T 3B3
See details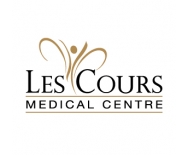 Les Cours Medical Centre is Montreal's leading private medical and aesthetic clinic, devoted entirely to enhancing your health and well being....
1455 Peel Street Suite# 111 (metro Level)
Montreal
QC
See details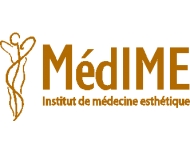 Dr. Jean-François Tremblay, dermatologist, offer at MédIME private medical dermatology services and medical aesthetic treatments. ...
6100 Avenue du Boisé, Bureau 114
Montreal
QC
H3S 2W1
See details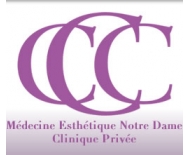 597 avenue Notre-Dame
Notre-Dame-du-Lac
QC
J4P 2K8
See details