Quebec Vein Management Clinics
14 clinics.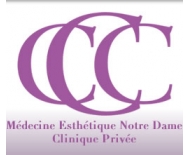 597 avenue Notre-Dame
Notre-Dame-du-Lac
QC
J4P 2K8
See details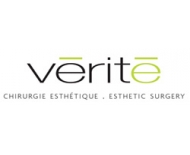 Dr. Zadeh and the staff at Vérité Esthetic Surgery can help you achieve both inner and outer beauty. The amazing physical results achieved by plast...
1 Westmount Square, Suite 1200
Montreal
QC
H3Z 2P9
See details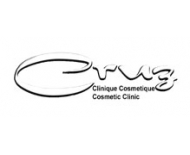 Cruz Cosmetics has obtained every tool available in order to provide what is best for the treatment of any facial aging problem. Having all the too...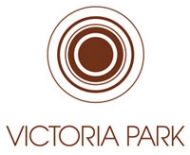 When you make a decision on medical esthetics, you should trust your treatment to leading physicians that specialize in skin care. You should also ...
367 Victoria Ave. Suite #400
Montreal
QC
H3Z 1C3
See details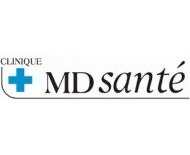 Clinic MD Santé's primary mission is to provide accessibility and continuity of care to a broad-based population consulting for any health ailment....
8127 boul Saint-Laurent, Suite 200
Montreal
QC
H2P 2M1
See details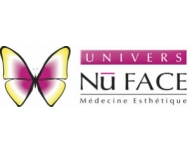 Hours of operationMonday :ClosedTuesday :10:00am – 8:00pmWednesday :10:00am – 8:00pmThurday :10:00am – 8:00pmFriday :10:00am – 8:00pmSaturday :Clos...
Centropolis, 2990 Pierre Peladeau, Suite D-138
Laval
QC
H7T 3B3
See details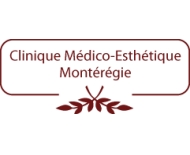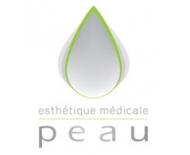 Esthétique médicale – PEAU | Dr. Manish Khanna FRCP (C), DermatologistTake your first step to rediscovering yourself. Dr. Manish Khanna and his med...
3550, chemin de la Côte-des-Neiges, Suite 540
Montreal
QC
H3H 1V4
See details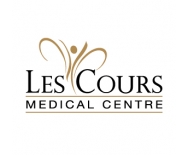 Les Cours Medical Centre is Montreal's leading private medical and aesthetic clinic, devoted entirely to enhancing your health and well being....
1455 Peel Street Suite# 111 (metro Level)
Montreal
QC
See details
Carpe Diem Clinic Address5270, Rue De Bellechasse Montreal, CA H1T2A9 514-257-1860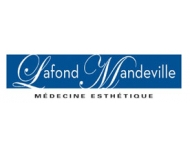 Botox ® and other temporary fillers such as Juvederm allow us to truly "unwrinkle" your skin in the clinic and without convalescence. Our state of ...
620 boul. St-Jean (suite 208)
Montreal
QC
H9R 3K2
See details
In the heart of Laval, Dr Danylewick offers the complete solution for your varicose vein symptoms. Treatment offerings include: Sclerotherapy, Vein...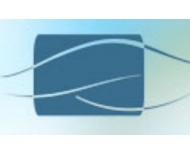 Since 1990, the Phlébocentre deVinci's mission has been to offer a personalized welcome and professional quality service. Founded by Dr. Miche...
1991, Léonard-de Vinci Bureau 303
Sainte-Julie
QC
J3E 1Y9
See details