Montreal Liposuction Clinics
14 clinics.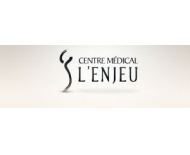 Dr. Jean Paul Brutus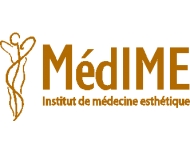 6100 Avenue du Boisé, Bureau 114
Montreal
QC
H3S 2W1
See details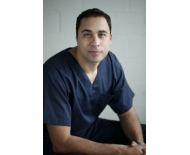 Dr Jean-Paul Brutus (Chirurgien plasticien spécialiste de la main et du poignet/Plastic surgeon specialist of the hand and wrist) Your hand is the ...
1605 Boul. Marcel-Laurin suite 230
Montreal
QC
H4R 0B7
See details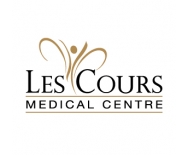 Les Cours Medical Centre is Montreal's leading private medical and aesthetic clinic, devoted entirely to enhancing your health and well being....
1455 Peel Street Suite# 111 (metro Level)
Montreal
QC
See details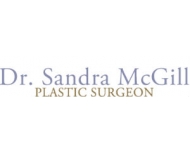 4606 Rue Sainte-Catherine Ouest
Montreal
QC
H3Z 1S3
See details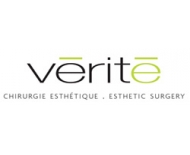 1 Westmount Square, Suite 1200
Montreal
QC
H3Z 2P9
See details
Jewish General Hospital, 3755 Côtes-Ste-Catherine, Suite G-026
Montreal
QC
H3T 1E2
See details
Complexe Desjardins Tour Hyatt, Niveau 4 150, Ste-Catherine Ouest
Montreal
QC
H2X 3Y2
See details
828, rue Querbes, Suite 305
Montreal
QC
H2V 3X3
See details