Montreal Dermatology Clinics
11 clinics.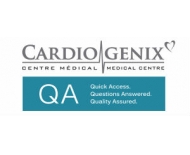 QA stands for Quick Access. Questions Answered. Quality Assured.With Cardiogenix QA, we provide patients with a value-based, streamlined service pa...
8250 Decarie Blvd, suite 410
Montreal
QC
H4P 2P5
See details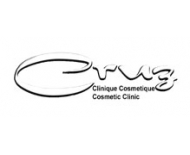 Cruz Cosmetics has obtained every tool available in order to provide what is best for the treatment of any facial aging problem. Having all the too...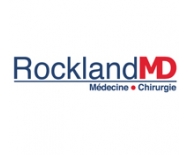 A private medical and surgical centre, RocklandMD provides a complete range of care, from family medicine to day surgery. Its medical centre includ...
100, Rockland Road, Suite 110
Montreal
QC
H3P 2V9
See details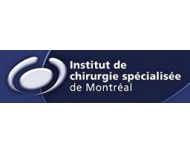 Nos chirurgiens réputés travaillent dans un environnement contrôlé et hautement sécuritaire. Les salles de chirurgies de l'Institut de chirurgie sp...
6100, avenue du Boisé, bureau 112
Montreal
QC
H3S 2W1
See details
Dr. Billick is a leader in the fields of dermatology, dermatologic surgery, Mohs surgery & aesthetic surgery at the SMBD-JGH. A wide range of a...
Jewish General Hospital, 3755 Côtes-Ste-Catherine, Suite G-026
Montreal
QC
H3T 1E2
See details
At Dr. Wayne Carey and Dr. Beatrice Wang's clinic we understand the desire for harmony between body and self-image, and strive to deliver the highe...
4 Westmount Square, Suite 100
Montreal
QC
H3Z 2S6
See details