Montreal Dermatology Clinics
16 clinics.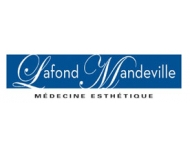 You can benefit from doctor Lafond and doctor Mandeville's expertise in treating facial wrinkles using Botox ® and fillers. Doctors La...
620 boul. St-Jean (suite 208)
Montreal
QC
H9R 3K2
See details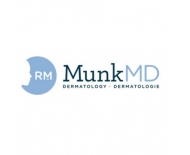 Dr. Roni Munk, MD, FRCP(C), is a dermatologist with a specialization in both medical and aesthetic dermatology. Dr. Munk's expertise includes...
1538 Rue Sherbrooke O #705, Montréal, QC , Canada
Montreal
QC
H3G 1L5
See details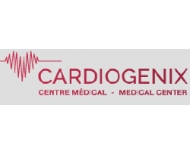 Cardiogenix is a private medical clinic located in Montreal that provides a full spectrum of medical care and preventive medicine with 3 different ...
8250 Boulevard Décarie #410
Montreal
QC
H4P 2P5
See details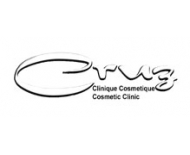 Jewish General Hospital, 3755 Côtes-Ste-Catherine, Suite G-026
Montreal
QC
H3T 1E2
See details
4 Westmount Square, Suite 100
Montreal
QC
H3Z 2S6
See details
Clinique Antiaging specializes in noninvasive cosmetic procedures which includes Botox treatments for cosmetic and medical purposes (such as hyperh...
12245 Grenet St., Suite 112
Montreal
QC
H4J 2J6
See details
1265 St. Jean-Baptiste Blvd
Montreal
QC
H1B 4A2
See details