Montreal MRI Scan Clinics
14 clinics.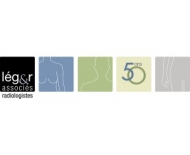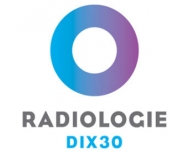 Radiologie Dix30 is a brand new radiology clinic located in the Dix30 Quarter in Brossard, Quebec. The clinic counts on cutting edge equipment in o...
9090 Boul. Leduc, Bureau 190, Brossard
Montreal
QC
J4Y 0E2
See details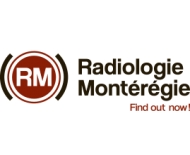 Radiologie Montérégie was founded in 2001 by a group of radiologists affiliated with the Pierre Boucher Hospital. The goal was to offer residents o...
150 Charles Lemoyne Place, Suite L1- 1020, CP 5, Longueuil Quebec J4K 0A8
Montreal
QC
J4K 0A8
See details
LaSalle radiology is a division of groupe UnImage. It was founded in 1972 by a group of radiologists from different hospitals centre who have a ...
1500, Dollard avenue, office 101
Montreal
QC
H8N 1T5
See details

Open MRI technology and most Advanced MRI Scanner in Montreal. IRM Sud Ouest (Montreal MRI) world class MRI scan center is proud to present its sta...
5515 Rue St. Jacques Suite #200
Montreal
QC
H4A 2E3
See details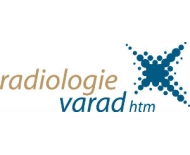 Our clinic includes a team of 17 radiologists, each with his/her own subspecialty. These include neuroradiology, mammography, musculoskeletal, thor...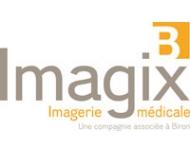 For radiology and specialized medical imaging exams, Imagix is committed to offer:A quick access to diagnostic testing. All tests are read and inte...
5636, boulevard Henri-Bourassa Est
Montreal
QC
H1G 2T2
See details
Medisys Health Group's Montreal MRI Scan Centre was created with the goal of providing patients with a more comfortable and stress-free environment...
5811 Chemin de la Cote-des-Neiges
Montreal
QC
H3S 1Z2
See details