Montreal MRI Scan Clinics
14 clinics.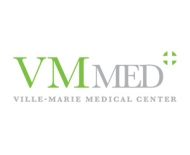 VM Medical is a private medical services provider based on Montreal, Canada. VM Medical's focus is on the rapid diagnosis and treatment of breast a...
1538 rue Sherbrooke Ouest, suite 1000
Montreal
QC
H3G 1L5
See details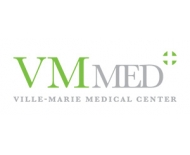 Offering patients a wide variety of on-site radiology, MRI, PET-CT and nuclear imaging exams. In addition to this our Center offers 3D-4D ultrasoun...
1538 Sherbrooke St. West Suite 1010
Montreal
QC
H3G 1L5
See details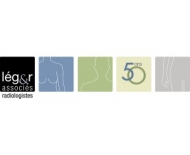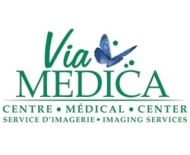 ViaMedica offers the only private CT Scan in the West Island, open-Bore MRI, Ultrasound, Blood Tests, Travel Clinic, Cortisone Injections, Breast E...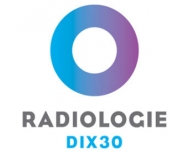 Radiologie Dix30 is a brand new radiology clinic located in the Dix30 Quarter in Brossard, Quebec. The clinic counts on cutting edge equipment in o...
9090 Boul. Leduc, Bureau 190, Brossard
Montreal
QC
J4Y 0E2
See details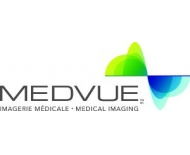 Medvue offers highly qualified teams of dedicated Radiologists who interpret all images. Our reports are sent directly to the referring physician i...
5811 Chemin de la Cote-des-Neiges
Montreal
QC
H3S 1Z2
See details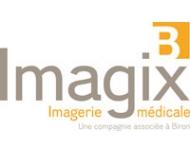 For radiology and specialized medical imaging exams, Imagix is committed to offer:A quick access to diagnostic testing. All tests are read and inte...
5636, boulevard Henri-Bourassa Est
Montreal
QC
H1G 2T2
See details
Medisys Health Group's Montreal MRI Scan Centre was created with the goal of providing patients with a more comfortable and stress-free environment...
5811 Chemin de la Cote-des-Neiges
Montreal
QC
H3S 1Z2
See details