Montreal Physiotherapy Clinics
11 clinics.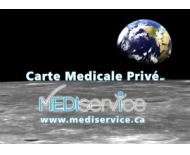 The Mediservice Carte Médicale Privé Card (CMP) is the only trademarked private medical card in Canada, with on-line registration, payment, and imm...
1405 Transcanada Highway Suite 120
Montreal
QC
H9P 2V9
See details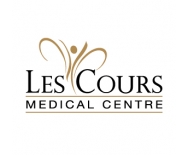 Les Cours Medical Centre is Montreal's leading private medical and aesthetic clinic, devoted entirely to enhancing your health and well being....
1455 Peel Street Suite# 111 (metro Level)
Montreal
QC
See details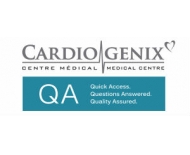 QA stands for Quick Access. Questions Answered. Quality Assured.With Cardiogenix QA, we provide patients with a value-based, streamlined service pa...
8250 Decarie Blvd, suite 410
Montreal
QC
H4P 2P5
See details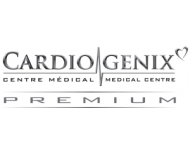 CARDIOGENIX MEDICAL CENTRE - PREMIUM is a full-service private facility built around the new vision of healthcare, focusing on the power of prevent...
8250, Décarie blvd. suite 410
Montreal
QC
H4P 2P5
See details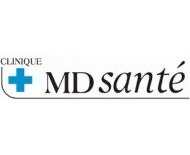 Our multidisciplinary team consists of Family and Specialist Physicians, Nurses, Psychologists, and Laboratory and Rehabilitation services (Phys...
8127 boul Saint-Laurent, Suite 200
Montreal
QC
H2P 2M1
See details