Quebec Sleep Clinics
14 clinics.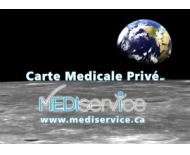 The Mediservice Carte Médicale Privé Card (CMP) is the only trademarked private medical card in Canada, with on-line registration, payment, and imm...
1405 Transcanada Highway Suite 120
Montreal
QC
H9P 2V9
See details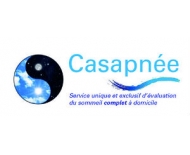 Because sleeping well is essential !It is against nature to wake up non refreshed or tired after a sufficient night of sleep. Consequently, you mig...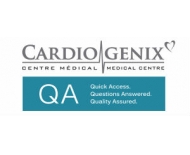 QA stands for Quick Access. Questions Answered. Quality Assured.With Cardiogenix QA, we provide patients with a value-based, streamlined service pa...
8250 Decarie Blvd, suite 410
Montreal
QC
H4P 2P5
See details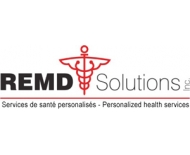 3883, boul. St-Jean, Suite 215,
Montreal
QC
H9G 3B9
See details
1052 Rue Lionel Daunais, Bureau 203
Boucherville
QC
J4B 0B2
See details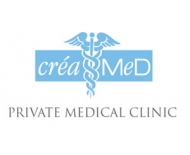 Your medical evaluation shall be done according to your specific needs. All the time required to address your particular issues will be devoted ...