Quebec Sleep Clinics
13 clinics.
1052 Rue Lionel Daunais, Bureau 203
Boucherville
QC
J4B 0B2
See details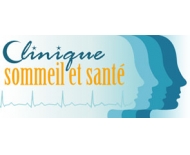 Clinique Sommeil Santé offers a variety of consultation, diagnostic and therapeutic services. We specialize in diagnosing sleep disorders and sleep...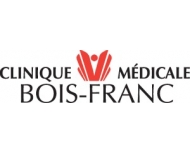 We know that your health and time is precious, Bois-Franc Medical Clinic offers professional and courteous medical care in a friendly environment.W...
2555 rue des Nations, Bur 200
Montreal
QC
H4R 3C8
See details