Canada Light & Heat Energy (LHE) Clinics
16 clinics.
Calgary Vein & Laser offers you a holistic approach to the treatment of venous diseases and aesthetic medicine in a state of the art facility. ...
515, 10333 Southport Road S.W.,
Calgary
AB
T2W 3X6
See details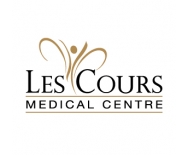 Les Cours Medical Centre is Montreal's leading private medical and aesthetic clinic, devoted entirely to enhancing your health and well being....
1455 Peel Street Suite# 111 (metro Level)
Montreal
QC
See details
We deliver a full range of aesthetic medical procedures from skin tightening, laser resurfacing, rejuvenation, laser hair removal and many more....
#105 Plaza Chaleureuse 5001 – 30 Avenue
Edmonton
AB
T4X 1T9
See details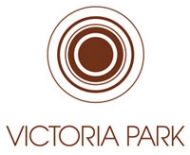 When you make a decision on medical esthetics, you should trust your treatment to leading physicians that specialize in skin care. You should al...
367 Victoria Ave. Suite #400
Montreal
QC
H3Z 1C3
See details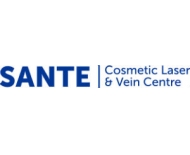 Since opening in Calgary in 1985, we have treated over 60,000 patients and trained over 300 physicians locally, nationally, and internationally....