Canada Light & Heat Energy (LHE) Clinics
18 clinics.
Calgary Vein & Laser offers you a holistic approach to the treatment of venous diseases and aesthetic medicine in a state of the art facility. ...
515, 10333 Southport Road S.W.,
Calgary
AB
T2W 3X6
See details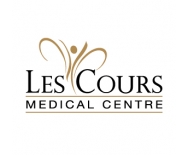 Les Cours Medical Centre is Montreal's leading private medical and aesthetic clinic, devoted entirely to enhancing your health and well being....
1455 Peel Street Suite# 111 (metro Level)
Montreal
QC
See details
Botox treatments are available in Regina at Nu Image Medical Esethtics. Our trained doctors and nurses have been provide Botox to soften wrinkles. ...
The most often requested services are BOTOX®, Juvéderm® fillers, Fraxel®, SilkpeelTM,PRP®, Thermage®, Laser Hair Remo...
Med-Oasis Cosmetic Care Clinic In BrantfordMed-Oasis Cosmetic Care Clinic in Brantford specialize in providing YOU the latest techniques in non-inv...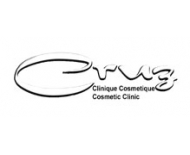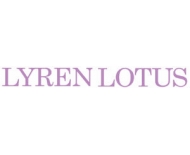 Our cosmetic center believes that each individual has the capacity to experience optimal health and the outcome of optimal health is beauty. Lyr...
1128 West Hastings Street (in Vie Derma Clinic-main Floor)
Vancouver
BC
V6E 4R5
See details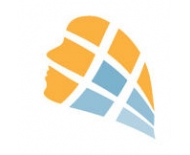 Market Mall Professional Building 4935 40 Ave NW, Suite 203
Calgary
AB
T3A 2N1
See details
Clinique Antiaging specializes in noninvasive cosmetic procedures which includes Botox treatments for cosmetic and medical purposes (such as hyperh...
International leading provider of laser aesthetics, skin rejuvenation and anti-aging solutions.Pure Med Spa is the largest and most experienced pri...
DermaEnvy Skincare ™ - - Greater Moncton's Skin Care Experts is your Skin Care Clinic offering the latest in medi-spa and cosm...