Canada Erbium Laser Clinics
13 clinics.
With nearly 20 years in the medical aesthetics field we have strived to offer the top aesthetic procedures including: Endovenous Laser Treatment fo...
2025 W. Broadway, Ste. 106
Vancouver
BC
V6J 1Z6
See details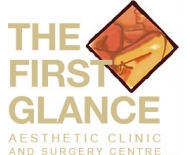 Dr. Lockwood is a Canadian Board Certified Plastic Surgeon who received his MD in 1979, and Plastic Surgery Fellowship in 1988. His postgraduate tr...
1980 Sherbrooke Ouest, Suite 500
Montreal
QC
H3H 1E8
See details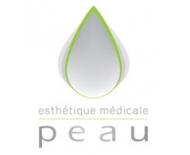 Esthétique médicale – PEAU | Dr. Manish Khanna FRCP (C), DermatologistTake your first step to rediscovering yourself. Dr. Manish Khanna and his med...
3550, chemin de la Côte-des-Neiges, Suite 540
Montreal
QC
H3H 1V4
See details
Dr. Mariusz Sapijaszko is a nationally and internationally trained Dermatologist, Cosmetic Surgery and Laser Surgery Expert. He is a Medical Direct...
U Cosmetic is the first and only cosmetic center in eastern Ontario to offer the full complement of plastic surgery and cosmetic medical treatments...