Canada Erbium Laser Clinics
14 clinics.
Calgary Vein & Laser offers you a holistic approach to the treatment of venous diseases and aesthetic medicine in a state of the art facility. ...
515, 10333 Southport Road S.W.,
Calgary
AB
T2W 3X6
See details
1980 Sherbrooke Ouest, Suite 500
Montreal
QC
H3H 1E8
See details
Endovenous Laser Treatment for Varicose Veins, Fractional laser resurfacing, Facial contouring, cellulite options and much more. Call or stop by...
2025 W. Broadway, Ste. 106
Vancouver
BC
V6J 1Z6
See details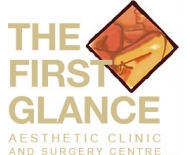 Dr. Lockwoodhas been practicing Plastic Surgery in Winnipeg, Manitoba, since 1989. He served in the Canadian Armed Forces as a Medical Officer f...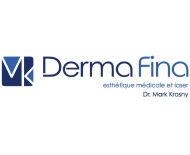 Come experience the Dermafina difference. A jewel in the West Island of Montreal, is conveniently located 15 minutes from downtow...
3400 rue du Marché, Suite 103B
Montreal
QC
h9b 2y1
See details
Clinique Antiaging specializes in noninvasive cosmetic procedures which includes Botox treatments for cosmetic and medical purposes (such as hyperh...