Calgary Dermatology Clinics
9 clinics.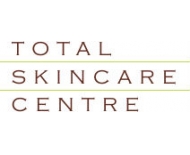 Dr. John Arlette is a Calgary-based dermatologist and trained dermatological surgeon with expertise in sophisticated dermatological surgery. He has...
636 45th Street, SW, Suite 202
Calgary
AB
T3C 2G2
See details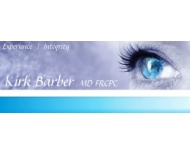 1100 1st Street SE Suite #510
Calgary
AB
T2G 1B1
See details
The perfect balance between clinical and luxury, our comprehensive approach allows us to care for our clients before, during and after the proce...
Cranston Market Clinic (next to Sobeys) Suite 1020 - 356 Cranston Rd SE
Calgary
AB
T3M 0S9
See details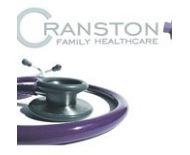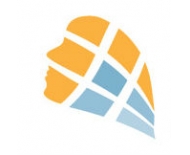 Market Mall Professional Building 4935 40 Ave NW, Suite 203
Calgary
AB
T3A 2N1
See details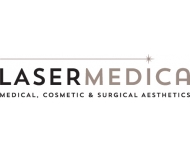 Calgary's LaserMedica is the City's premier clinic dedicated to advanced medical aesthetics. Dr. Zoe Filyk, an AAAM Board cer...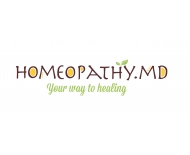 Tatiana Savciuc, CCH, RCSHom, IACH (cert), MD (Europe)Certified Classical Homeopath in CalgaryFounder of Homeopathy.MDwww.homeopathy.md Accept...
150, 4625 Varsity Drive Northwest
Calgary
AB
T3A 0Z9
See details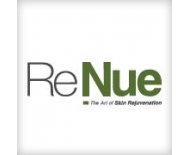 Jason McWhirter, MD established ReNue with the goal of balancing good medicine with the latest in minimally invasive cosmetic procedures. While oth...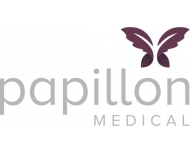 At Papillon, we envision a lifestyle that allows our clients to walk through life with grace, vitality and wellness. We approach each client as a c...