British Columbia Chiropractic Clinics
13 clinics.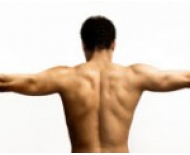 Our Wellness centre specializes in improving the health of our community one individual at a time. With over 30 years of combined clinical experien...
#605-1200 Burrard Street Vancouver
Vancouver
BC
V6Z 2C7
See details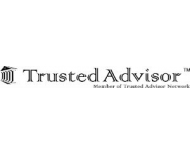 Canada Revenue Agency (CRA) federal legislation allows business owners whether Sole Proprietorship, Partnership or Corporation to fully tax-deduct ...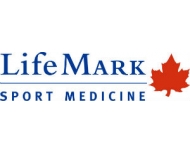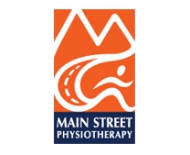 Open Monday to Friday7:00am - 7:00pmSaturdayOpen Saturday Mornings
4817 Main Street (32nd & Main St)
Vancouver
BC
V5V 3R9
See details
Whether you are an adult or a child, chiropractic care is one of the best ways to keep your spine healthy and your immune system functioning at ...
Suite 220-1529 West Sixth Avenue (Between Granville and Fir, Second floor of the South Granville Lofts)
Vancouver
BC
V6J 1R1
See details
Electra Health Floor has qualified Physiotherapists, Acupuncturists, Naturopathic Doctors, Registered Massage Therapists, Chiropractors, and more&h...
My experience includes 15 years of active practice, working in clinics throughout Canada and New Zealand. This has afforded me the opportunity to t...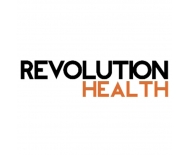 Our purpose is to revolutionize health and performance by optimizing the function of the nerve system through awesome chiropractic care.
Services include; Chiropractic & Massage Therapy. Massage techniques include Swedish, neuromuscular, trigger point, myofascial release, deep ti...
999 West Hastings, P1 level
Vancouver
BC
V6C 2W2
See details
For more than 20 years, we have provided excellent chiropractic services to the residents and workers of Downtown Vancouver, West End and the Lower...
We have a team approach with a genuine interest in helping our clients reach their healthcare goals. Chiropractic, Massage, Acupuncture all under o...
3195 Granville St. suite 114
Vancouver
BC
V6H 3K2
See details