British Columbia Corporate Health Clinics
12 clinics.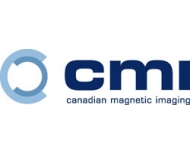 CMI OFFERS IMMEDIATE ACCESS TO OPEN DESIGN, WIDE-BORE MRI.Where to have an MRI is an important decision as not all MRI exams are equal. CMI provide...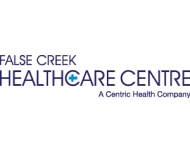 State-of-the-art, d'town Vancouver private healthcare facility supplying speedy access to medical services. False Creek is unique in the cou...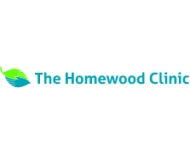 Treatment for mental health and addictions can be very difficult to access in the public system. If you or someone you care about is struggling wit...
575 West 8th Ave, Suite 600
Vancouver
BC
V5Z 0C4
See details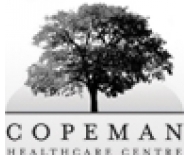 At the Copeman Healthcare Centre, you will never walk away feeling like you've been rushed. We give you all of the time and attention that y...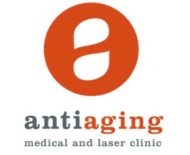 Dr Frame is a highly experienced cosmetic physician, known for balancing Botox wrinkle reduction and Restylane, Juvederm or Radiesse dermal fill...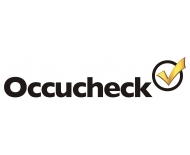 Recruiting and Staffing Services: Niche healthcare (temporary assignements and permanent positions)Occupational Health Services: RN Ass...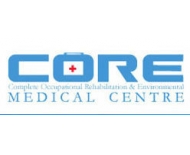 BURNABY SQUARE Unit 202 – 7885 6th StreetBurnaby, B.C. V3N 3N4 Phone: 604-525-8604Fax: 604-525-8124E-mail: manager@coremedicalcentre.ca
BURNABY SQUARE Unit 202 – 7885 6th Street
Burnaby
BC
V3N 3N4
See details
500-1199 West Hastings Street
Vancouver
BC
V6E 3T5
See details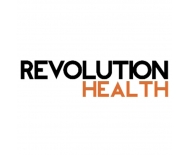 Our purpose is to revolutionize health and performance by optimizing the function of the nerve system through awesome chiropractic care.
Medisys has been Canada's leading provider of corporate health services since 1987 and we remain the sole national provider of these services. Medi...
1090 West Pender, 11th Floor
Vancouver
BC
V6E 2N7
See details