British Columbia Breast Reduction Clinics
11 clinics.
OPS offers a full range of body reshaping treatment that can give you a body you feel more comfortable with. No need to cover up! Reshape your body...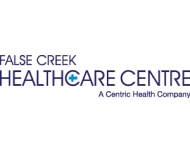 State-of-the-art, d'town Vancouver private healthcare facility supplying speedy access to medical services. False Creek is unique in the cou...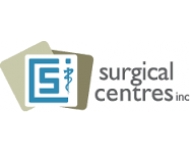 Our goal is to give you timely access to world-class surgeons who are using advanced technology. And as Canada's largest and longest-serving ...
223 Nelson's Crescent
New Westminster
BC
V3L 0E4
See details
Suite 1788 – 1111 West Georgia Street
Vancouver
BC
V6E 4M3
See details
Obesity. It's not your fault. Weight loss surgery is an effective and long-term solution to obesity. Vertical Gastric Sleeve surgery with WLF ...
Unit B 10519 100th Ave
Fort St. John
BC
V1J 4H6
See details
We believe that the first step to beginning any cosmetic surgery procedure is an open communication line between the doctor and the patient.It is o...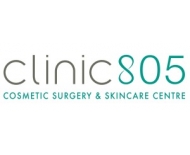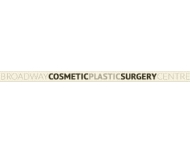 1333 West Broadway, Suite 100
Vancouver
BC
V6H 4C1
See details
943 West Broadway, suite 350
Vancouver
BC
V5Z 4E1
See details
126 East 15th Street, Suite 201
Vancouver
BC
V7L 2P9
See details