British Columbia Dermatology Clinics
6 clinics.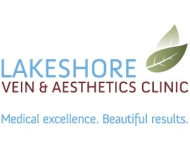 Who we are. What we do.The Donovan Hair Clinic functions as an International Centre of Excellence for the research and treatment of hair loss...
750 West Broadway - Suite 905
North Vancouver
BC
V5Z 1K1
See details
We are a physician directed clinic with four locations in the lower mainland providing cosmetic services such as laser hair removal, botox, restyla...
Welcome to Yaletown Laser Centre! We are a state-of-the-art Laser & Skin Care Centre located in Vancouver, BC. We offer everythingyou need to i...
750 West Broadway, suite 309
Vancouver
BC
V5Z 1H2
See details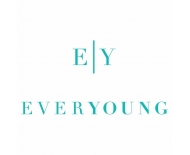 EverYoung is committed to excellence, offering treatment plans that are non-invasive with minimal recovery time and discomfort, while also achievin...
2600 - 4720 Kingsway, Metrotower II
Burnaby
BC
V5H 4N2
See details