British Columbia Diagnostic Imaging Clinics
12 clinics.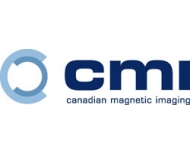 CMI OFFERS IMMEDIATE ACCESS TO OPEN DESIGN, WIDE-BORE MRI.Where to have an MRI is an important decision as not all MRI exams are equal. CMI provide...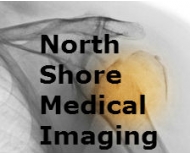 North Vancouver139 West 16th StreetOur other location: North Vancouver, BC V7M 1T3Phone: 604 987 9729Fax: 604 984 8395email: info@nsmi.caTo book an...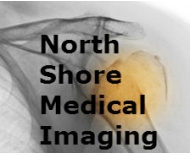 Our other location:#110 – 575 16th StreetWest Vancouver, BC V7V 4Y1Phone: 604 922 9141Fax: 604 922 6348email: info@nsmi.ca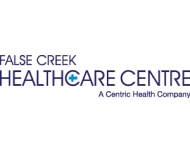 State-of-the-art, d'town Vancouver private healthcare facility supplying speedy access to medical services. False Creek is unique in the cou...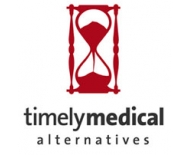 Timely Medical Alternatives Inc. is a privately held nationwide company with headquarters in Vancouver, British Columbia. Medical specialti...
208-545 Clyde Ave, West Vancouver
Vancouver
BC
V7T 1C5
See details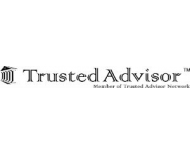 For Business Owners: 100% Tax-Deduct Diagnostic Imaging . Canada Revenue Agency (CRA) federal legislation allows business owners whether Sole Propr...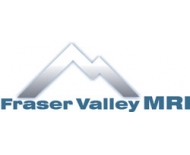 No wait time and friendly staff. Report provided in 2-3 working days and an image CD to take home for your personal health record. Wh...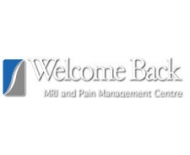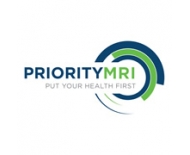 Priority MRI is a best in class MRI clinic located conveniently in Richmond BC. Proudly serving the Vancouver, and the Lower Mainland with...
Surrey MRI was created with the belief that healthcare should be easy to obtain in a timely manner. With a doctor's referral, booking can be...