Kelowna Clinics
16 clinics.
OPS offers a full range of body reshaping treatment that can give you a body you feel more comfortable with. No need to cover up! Reshape your body...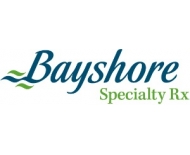 Bayshore's Community Care Clinics are a comfortable alternative to infusion therapy in hospitals.For patients who require infusion therapy or injec...
First Care Connect puts First Nations First, expanding upon existing healthcare infrastructure by partnering with and empowering local practitioner...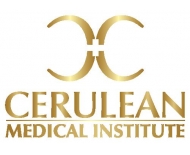 Anti-aging & Cosmetic Medicine Excellence in Kelowna, BC. We offer personalised treatment solutions in our state of the art anti-aging sk...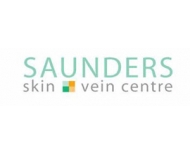 Dr. Saunders is an experienced general surgeon who has treated vein disease for nearly a decade. He has a highly diversified background in medicine...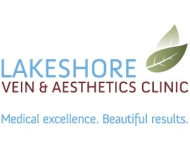 Experts In Providing Adults, Families & Cosmetic Dental Care. In an ever increasing world of greater and greater specialization it is hard to f...
With a clear vision, we will create the path you most want. I look forward to your call, and to being a part of your new journey in life.Why see...
Services include: orthopedics, plastics, urology, varicose vein stripping.
KELOWNA (Corner of Harvey and Gordon next to Coast Capri Hotel)
Capri Centre Mall Unit 115C - 1835 Gordon Drive
Kelowna
BC
V1Y 3H4
See details