British Columbia Medical Insurance Clinics
3 clinics.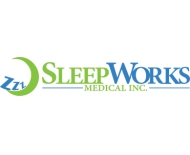 SleepWorks Medical Inc is Dedicated to providing Canadians with early detection and treatment of fatal sleep disorders such as Obstructive Sleep Ap...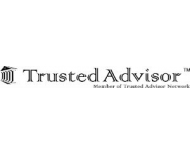 Canada Revenue Agency (CRA) federal legislation allows business owners whether Sole Proprietorship, Partnership or Corporation to fully tax-deduct ...
Health & Dental Insurance for Canadians. Are you looking for a medical dental plan similar to those offered to people employed through a compan...