British Columbia Psychology Clinics
5 clinics.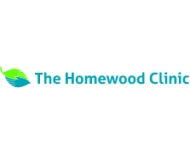 Treatment for mental health and addictions can be very difficult to access in the public system. If you or someone you care about is struggling wit...
575 West 8th Ave, Suite 600
Vancouver
BC
V5Z 0C4
See details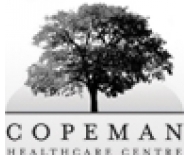 At the Copeman Healthcare Centre, you will never walk away feeling like you've been rushed. We give you all of the time and attention that y...
With a clear vision, we will create the path you most want. I look forward to your call, and to being a part of your new journey in life.Why see...
I am a Registered Psychologist in private practice. I specialize in psychotherapy with adults and adolescents who are suffering from symptoms of tr...
#223 - 1024 Ridgeway Avenue
Coquitlam
BC
V3J 1S5
See details
3195 Granville St. suite 101
Vancouver
BC
V6H 3K2
See details