Richmond Clinics
9 clinics.
Richmond BC
7997 Westminster Hwy Unit 150
Richmond
BC
V6X 1A4
See details
Natural and Organic Healing Clinic is a multidispinary clinic that offers Natural therapies to help improve your health. Our assessments through ir...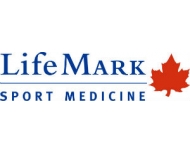 8171 Ackroyd Road, Suite 4050
Richmond
BC
V6X 3K1
See details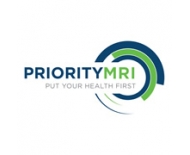 Priority MRI is a best in class MRI clinic located conveniently in Richmond BC. Proudly serving the Vancouver, and the Lower Mainland with...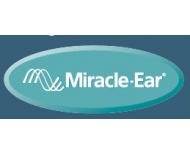 Naturopathic physician in solo practice since 1989 to present.Board certified by American board of oxidative medicine
MRI of the joints of the arms and legsAnkle-Foot-KneeHand-Wrist-Elbow