Canada Stress Echocardiogram Clinics
4 clinics.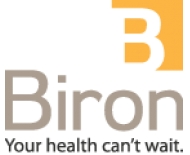 Health Day, A Biron team visits workplaces to provide a series of services to all staff. This intervention is effective, because it creates a tr...
1900, Des Récollets boulevard
Trois-Rivières
QC
G8Z 4K4
See details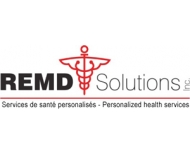 3883, boul. St-Jean, Suite 215,
Montreal
QC
H9G 3B9
See details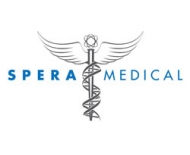 Our group of cardiologists is dedicated to efficiently and rapidly take charge of patients in need, including emergency cases. At Spera Medical,...
4605 B Blvd. Lapinière #220
Brossard
QC
J4Z 3T5
See details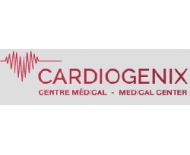 Cardiogenix is a private medical clinic located in Montreal that provides a full spectrum of medical care and preventive medicine with 3 different ...
8250 Boulevard Décarie #410
Montreal
QC
H4P 2P5
See details