Canada CoolSculpting Clinics
15 clinics.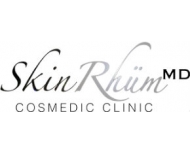 SkinRhümMD founder Dr. Amanda Patenaude is Board Certified in internal medicine, autoimmune diseases, autoimmune skin diseases and is an associate ...
Pritchard Farm Health Centre 3014 Henderson Hwy.
Winnipeg
MB
R2E 0H9
See details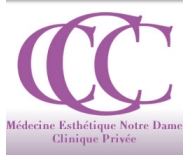 597 avenue Notre-Dame
Notre-Dame-du-Lac
QC
J4P 2K8
See details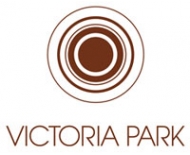 When you make a decision on medical esthetics, you should trust your treatment to leading physicians that specialize in skin care. You should al...
367 Victoria Ave. Suite #400
Montreal
QC
H3Z 1C3
See details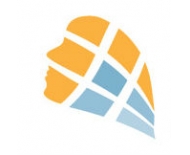 Market Mall Professional Building 4935 40 Ave NW, Suite 203
Calgary
AB
T3A 2N1
See details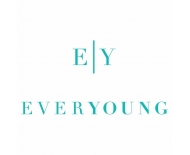 EverYoung is committed to excellence, offering treatment plans that are non-invasive with minimal recovery time and discomfort, while also achievin...
2600 - 4720 Kingsway, Metrotower II
Burnaby
BC
V5H 4N2
See details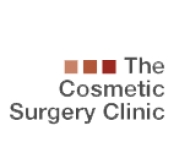 The talented, experienced plastic surgeons at our clinic have the advanced training to create exceptional, natural-looking results that meet the in...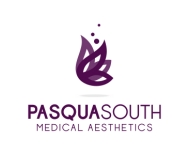 Our highly trained staff is ready to assist you with the most advanced techniques in Skin Care, Injectables and Laser Treatments. The Pasqua South ...