Canada Dermal Fillers Clinics
18 clinics.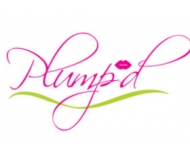 The majority of women enjoying the benefits of anti-wrinkle treatments such as botox and dermal fillers are working mothers (40-50) who are jugg...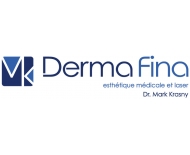 Come experience the Dermafina difference. A jewel in the West Island of Montreal, is conveniently located 15 minutes from downtow...
3400 rue du Marché, Suite 103B
Montreal
QC
h9b 2y1
See details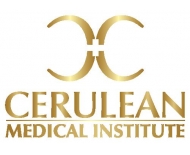 Anti-aging & Cosmetic Medicine Excellence in Kelowna, BC. We offer personalised treatment solutions in our state of the art anti-aging sk...
At Bio-Stria, we believe in not only healing your skin but also healing your body, mind and spirit as well. We are proud to introduce a new wo...
Bienvenue À La Clinique Esthétique DGB FONDÉE EN 2009 PAR DRE GENEVIÈVE BLACKBURN, LA CLINIQUE DGB VOUS ACCUEILLE ...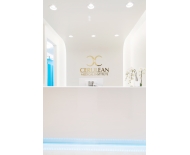 Anti-aging and Cosmetic Medicine Excellence in Kelowna, BC.