Canada Micro Needling Clinics
9 clinics.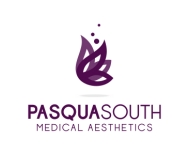 Our highly trained staff is ready to assist you with the most advanced techniques in Skin Care, Injectables and Laser Treatments. The Pasqua South ...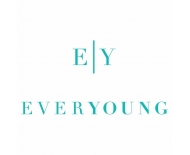 EverYoung is committed to excellence, offering treatment plans that are non-invasive with minimal recovery time and discomfort, while also achievin...
2600 - 4720 Kingsway, Metrotower II
Burnaby
BC
V5H 4N2
See details