Canada Labia Reduction Clinics
16 clinics.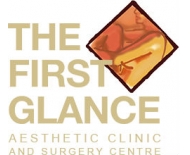 Dr. Lockwoodhas been practicing Plastic Surgery in Winnipeg, Manitoba, since 1989. He served in the Canadian Armed Forces as a Medical Officer f...
135 Erb Street East, Suite 100
Waterloo
ON
N2J1M3
See details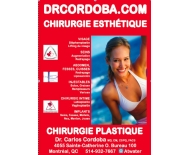 In my Plastic and Esthetic Surgery Clinic, I will provide you with the finest personalised and professional medical and surgical services, in a war...
4055 Ste-Catherine O. Suite 100 Montreal, QC. Canada H3Z 3J8
Montreal
QC
H3Z 3J8
See details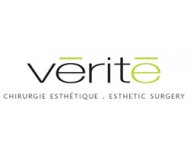 1 Westmount Square, Suite 1200
Montreal
QC
H3Z 2P9
See details
126 East 15th Street, Suite 201
Vancouver
BC
V7L 2P9
See details
12100 Macleod Trail SE, suite
Calgary
AB
T2J 7G9
See details