Canada Ultrashape Clinics
18 clinics.
At Cosmetic Surgery Institute, each patient is treated with the utmost respect, compassion and attentiveness. Dr. Carman personally consults wit...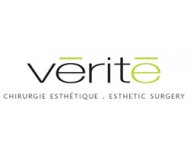 1 Westmount Square, Suite 1200
Montreal
QC
H3Z 2P9
See details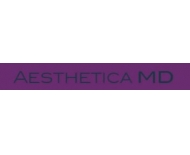 4055 rue Ste-Catherine O, Suite 100
Montreal
QC
H3Z 3J8
See details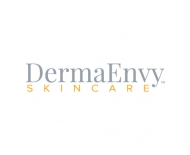 DermaEnvy Skincare ™ - - Greater Moncton's Skin Care Experts is your Skin Care Clinic offering the latest in medi-spa and cosm...