Canada Skin Cancer Clinics
10 clinics.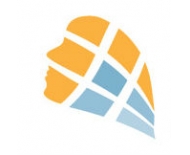 Market Mall Professional Building 4935 40 Ave NW, Suite 203
Calgary
AB
T3A 2N1
See details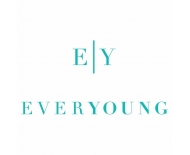 EverYoung is committed to excellence, offering treatment plans that are non-invasive with minimal recovery time and discomfort, while also achievin...
2600 - 4720 Kingsway, Metrotower II
Burnaby
BC
V5H 4N2
See details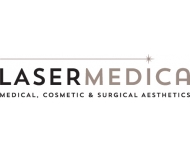 Calgary's LaserMedica is the City's premier clinic dedicated to advanced medical aesthetics. Dr. Zoe Filyk, an AAAM Board cer...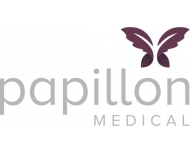 At Papillon, we envision a lifestyle that allows our clients to walk through life with grace, vitality and wellness. We approach each client as a c...