Canada Skin Cancer Clinics
10 clinics.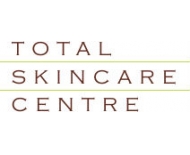 Dr. John Arlette is a Calgary-based dermatologist and trained dermatological surgeon with expertise in sophisticated dermatological surgery. He has...
636 45th Street, SW, Suite 202
Calgary
AB
T3C 2G2
See details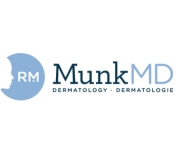 Dr. Roni Munk, MD, FRCP(C), is a dermatologist with a specialization in both medical and aesthetic dermatology. Dr. Munk's expertise includes...
1538 Rue Sherbrooke O #705, Montréal, QC H3G 1L5, Canada
Montreal
QC
H3G 1L5
See details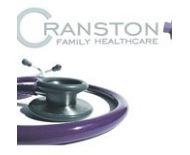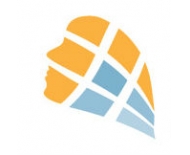 Market Mall Professional Building 4935 40 Ave NW, Suite 203
Calgary
AB
T3A 2N1
See details
At Toronto Plastic Surgery Centre, Dr. Asif Pirani employs advanced techniques of the highest quality to enhance beauty & confidence in his pat...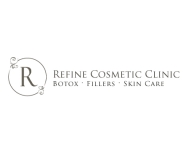 Refine is owned and managed by Robyn Vandermoor. She is experienced, highly qualified, and artistically minded esthetic nurse who works very closel...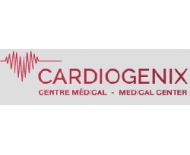 Cardiogenix is a private medical clinic located in Montreal that provides a full spectrum of medical care and preventive medicine with 3 different ...
8250 Boulevard Décarie #410
Montreal
QC
H4P 2P5
See details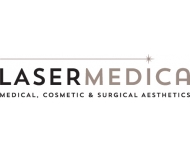 Calgary's LaserMedica is the City's premier clinic dedicated to advanced medical aesthetics. Dr. Zoe Filyk, an AAAM Board cer...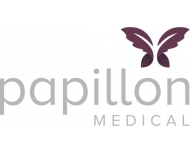 At Papillon, we envision a lifestyle that allows our clients to walk through life with grace, vitality and wellness. We approach each client as a c...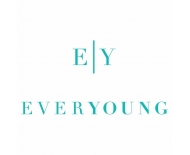 EverYoung is committed to excellence, offering treatment plans that are non-invasive with minimal recovery time and discomfort, while also achievin...
2600 - 4720 Kingsway, Metrotower II
Burnaby
BC
V5H 4N2
See details