Canada Skin Cancer Clinics
10 clinics.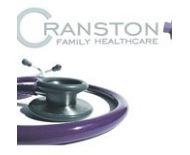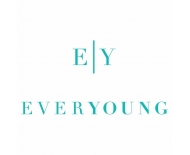 EverYoung is committed to excellence, offering treatment plans that are non-invasive with minimal recovery time and discomfort, while also achievin...
2600 - 4720 Kingsway, Metrotower II
Burnaby
BC
V5H 4N2
See details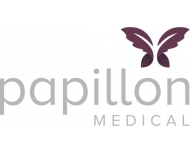 At Papillon, we envision a lifestyle that allows our clients to walk through life with grace, vitality and wellness. We approach each client as a c...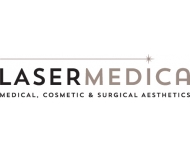 Calgary's LaserMedica is the City's premier clinic dedicated to advanced medical aesthetics. Dr. Zoe Filyk, an AAAM Board cer...