Canada PET Clinics
8 clinics.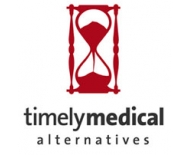 Timely Medical Alternatives Inc. is a privately held nationwide company with headquarters in Vancouver, British Columbia. Medical specialti...
208-545 Clyde Ave, West Vancouver
Vancouver
BC
V7T 1C5
See details
MRI, CT, X-ray, ultrasound, nuclear medicine.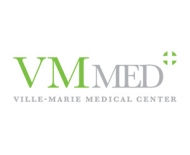 Private PET-CT Center offering the following exams without any wait time:- Virtual colonoscopy, Nuclear medicine examinations including: Bone scint...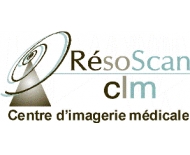 Our clinic has continued to grow and develop since its inception. Over the years, we have added all specialized radiology services, including ma...
2984 Boulevard Taschereau,
Greenfield Park
QC
J4V 2G9
See details
At Ontario Independent Assessment Centre, we provide a variety of comprehensive assessment services aimed at providing an impartial and credib...
Our services encompass all diagnostic imaging modalities: breast imaging and intervention, CT, densitometry, fluoroscopy, MRI, nuclear medicine, ul...