Canada Radiology Clinics
101 clinics.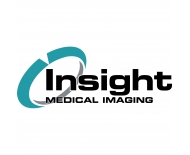 Insight Medical Imaging – Hermitage is a multi-modality, extended hours clinic conveniently located on the North side of Edmonton. This ...
IMAGIX- Imagerie médicale offers all types of medical imaging treatments and services thanks to a network of (13) radiology clinics in Montréal and...
1144, boulevard St-Laurent Ouest bureau 020
Longueuil
QC
J4K 1E2
See details
At Ontario Independent Assessment Centre, we provide a variety of comprehensive assessment services aimed at providing an impartial and credib...