Canada Barium Examination Clinics
4 clinics.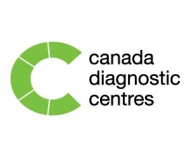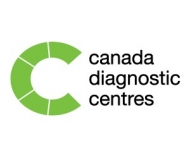 Canada Diagnostic Centres (CDC) is a multi-modality diagnostic imaging provider committed to delivering Exceptional Patient Care in themedical imag...
LaSalle radiology is a division of groupe UnImage. It was founded in 1972 by a group of radiologists from different hospitals centre who have a ...
1500, Dollard avenue, office 101
Montreal
QC
H8N 1T5
See details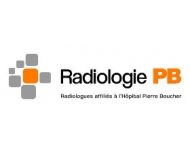 Radiologie PB is a network of six clinics offering a wide range of general and specialized medical imaging services. We have been serving the Monté...
3090 Chambly road, Suite 102
Longueuil
QC
J4L 4N5
See details