Canada Osteoporosis Scan Clinics
11 clinics.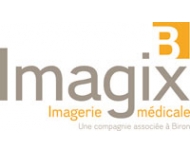 For radiology and specialized medical imaging exams, Imagix is committed to offer:A quick access to diagnostic testing. All tests are read and inte...
1100 avenue Beaumont, Suite 104
Montreal
QC
H3P 3H5
See details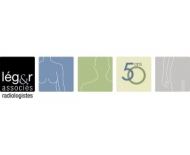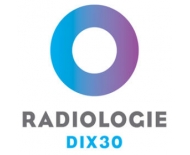 Radiologie Dix30 is a brand new radiology clinic located in the Dix30 Quarter in Brossard, Quebec. The clinic counts on cutting edge equipment in o...
9090 Boul. Leduc, Bureau 190, Brossard
Montreal
QC
J4Y 0E2
See details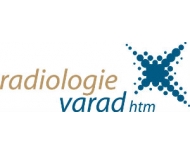 Our clinic includes a team of 17 radiologists, each with his/her own subspecialty. These include neuroradiology, mammography, musculoskeletal, thor...
Radiologie Delson, founded in 2012, is one of the main medical imaging center of the South Shore of Montreal. We are accredited by Accreditation Ca...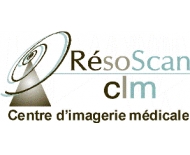 Our clinic has continued to grow and develop since its inception. Over the years, we have added all specialized radiology services, including ma...
2984 Boulevard Taschereau,
Greenfield Park
QC
J4V 2G9
See details