Canada Ultrasound Clinics
77 clinics.
At Ontario Independent Assessment Centre, we provide a variety of comprehensive assessment services aimed at providing an impartial and credib...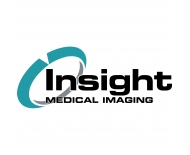 Insight Medical Imaging – Oliver Square is a multi-modality, extended hours clinic conveniently located in central Edmonton. This clinic has ...
Services offered:X-rayUltrasoundFluoroscopyMammographyBone densitometryNuclear medicine
Services offered:Walk-in x-rayMammographyNuclear medicineUltrasoundEchocardiographyBone densitometry (now available)Cardiac Stress Testing with MIB...