Canada Virtual Colonoscopy Clinics
13 clinics.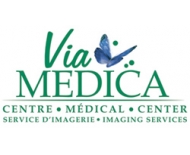 ViaMedica offers the only private CT Scan in the West Island, open-Bore MRI, Ultrasound, Blood Tests, Travel Clinic, Cortisone Injections, Breast E...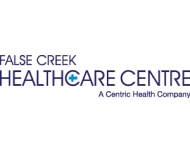 State-of-the-art, d'town Vancouver private healthcare facility supplying speedy access to medical services. False Creek is unique in the cou...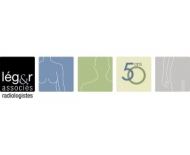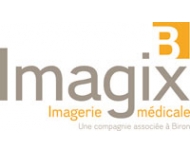 For radiology and specialized medical imaging exams, Imagix is committed to offer:A quick access to diagnostic testing. All tests are read and inte...
1100 avenue Beaumont, Suite 104
Montreal
QC
H3P 3H5
See details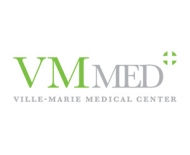 Private PET-CT Center offering the following exams without any wait time:- Virtual colonoscopy, Nuclear medicine examinations including: Bone scint...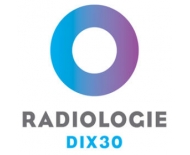 Radiologie Dix30 is a brand new radiology clinic located in the Dix30 Quarter in Brossard, Quebec. The clinic counts on cutting edge equipment in o...
9090 Boul. Leduc, Bureau 190, Brossard
Montreal
QC
J4Y 0E2
See details
IMAGIX- Imagerie médicale offers all types of medical imaging treatments and services thanks to a network of (13) radiology clinics in Montréal and...
1144, boulevard St-Laurent Ouest bureau 020
Longueuil
QC
J4K 1E2
See details